About Us
ABOUT CENTER HILL CHALETS
Center Hill Chalets has a a staff that is ready to serve you with professionalism and dedication.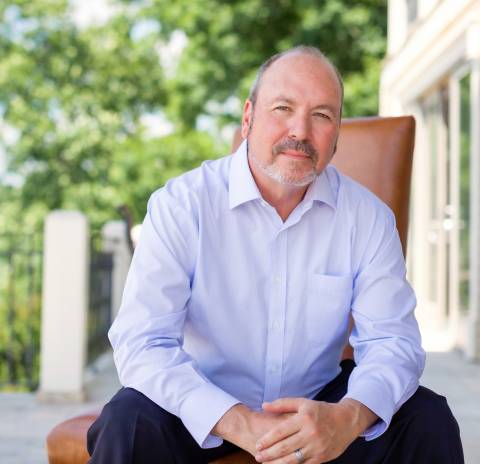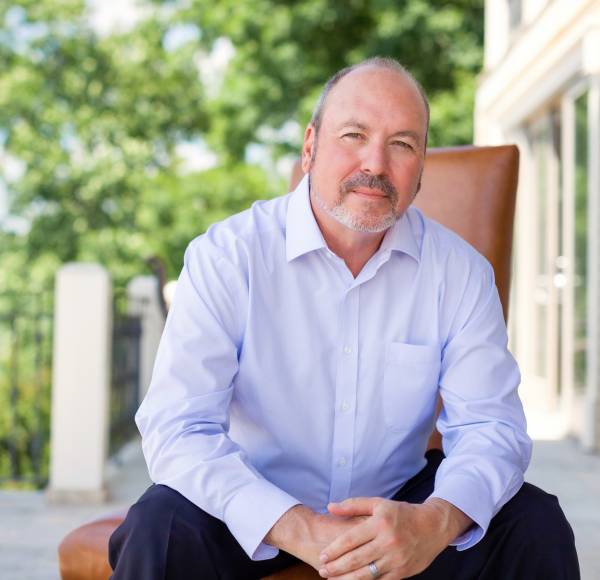 Owner, Robin Driver started Center Hill Realty 30 years ago. As a lifelong resident of Smithville and Dekalb County, he understands why someone would have a home/vacation home on Center Hill Lake. He has always had a connection with Center Hill Lake and has built his businesses around selling, developing and building lake properties. He has a vast knowledge of Center Hill Lake and the properties that are available. Robin says, "If you're looking to place your home on our program or visit one of our chalets, my team is ready to help you. If you're looking to develop property on Center Hill Lake, I'm your guy! I have personally built several developments on Center Hill Lake and will be happy to assist you with all the ins and outs of buying or developing property on Center Hill Lake."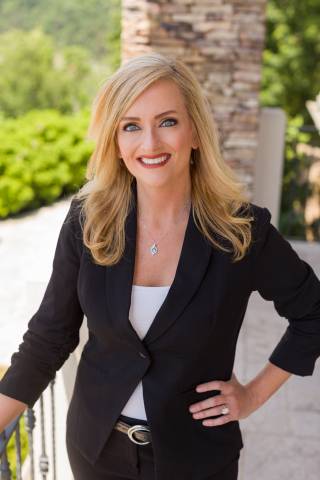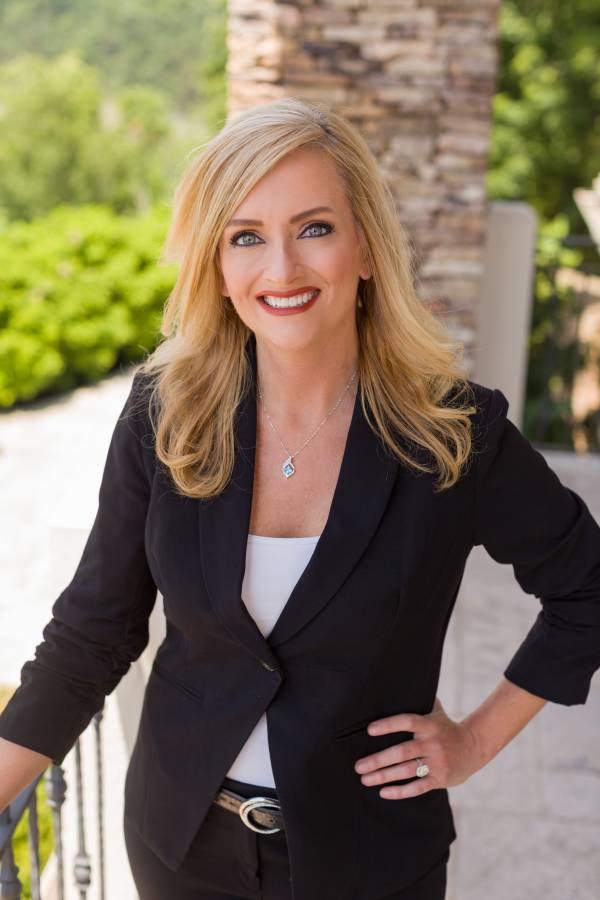 Owner, Kristie Driver has been an award winning, top producing REALTOR® for several years. She has sold many homes to clients that are now on our chalet program. She has a great ability to locate the home you are looking for on Center Hill Lake. Additionally, she knows what an important role your home plays for your family, for social gatherings and as a direct reflection of your personal tastes and interests. She fully understands that it is one of the largest emotional and financial investments you will ever make. "My clients become more like an extension of my own family as I get to know their likes and dislikes, working together, to make their dreams of home ownership not just a dream, but a reality."
Vacation Property Manager, Holly Herriott has a passion for connecting with people and understanding their goals. She works closely with and for homeowners on our vacation rental program. She strives to be accessible, understanding, and to share in your excitement. Holly puts equal respect into our guests that visit Center Hill Lake for the first time or the hundredth time. Holly will help homeowners and guests alike to feel appreciated. "I value being transparent to our clients and treating them as I would wish to be treated. I look forward every day to working with Center Hill Chalets staff and clients."
Office Manager/Bookkeeper/Long-Term Property Manager, Jessica Higgins has a strong desire to make sure that all of Center Hill Realty & Chalets' clients are treated with respect and tended to in a timely fashion. She enjoys collaborating with other team members to help provide the best experiences for clients. " As a  vacation property manager, I take pride in providing guests with the best possible experience. From helping find the perfect property to taking care of all the details, I'm passionate about making sure your vacation is truly special."

Administrative Assistant, Alivia Jared has an enthusiasm for providing all who encounter Center Hill Realty and Chalets with friendly and helpful information. She appreciates making all who reach out feel like they are a friend, not just another client. "I look forward to coming into work and providing all our future and recurring clients with all the information to help them."